A smile can make all the difference
Smiling is infectious and uplifting. Our staff love to smile brightening any occasion.
Atentively listening to your needs
Finding you the perfect match is the most important part of what we do. We make sure that we list and ask questions to help us find out what you like and how you like it.
Fully trained with track experience
No matter what the level of your needs whether it is companionship or more specialist care, we make sure that all of our staff have full training using ongoing professional development through our bespoke online platforms.
Friendly and dedicated care staff
We select only the best across the industry with rigorous recruitment processes.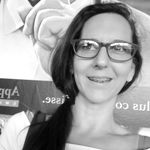 Marcia McKnight
Care Manager
"I don't do the job because I have to, I do it because i Love to"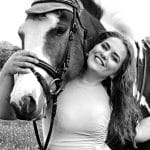 Natasha Sikyta
Executative Administrator
"Working in Care is rewarding, it motivates me to come to work in the morning"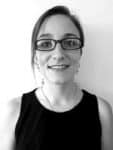 Roxana Cojocariu
Deputy Care Manager
"I love visiting clients, getting to know you is the best part of my job"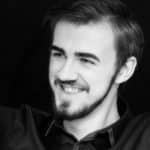 Erwin Flaming
Marketing and strategy consultant
"Supporting Marketing and operational strategy at every level is what i do…"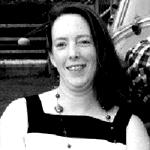 Tara Gallagher
Care Consultant
Specializing in Elderly care for the deaf community.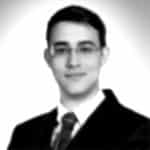 Samuel Antonietti
IT Project Manager
"Revolutionizing the Care platform for E-Learning and the Care management system is one of my most rewarding projects to date"
Why Should I work with Violet Care?
We are dedicated to our staff well being and we offer on going training and development as well as potential for carer progression within the company. We are devoted to providing outstanding practice and we only invite the best carers to come and work with our team. Joining us you will become a part of a vision to raise standards across the care industry and share best practise with others.
What types of contracts do you offer?
We are specialist in domiciliary care. We are able to offer both full time and part time contracts having a flexibility to offer a range of contracts. Please ask your consultant at the point of query
What kind of qualification do i need?
You will receive full training if you are accepted to work for Violet Care.
However you will need to demonstrate an empathetic and compassionate work ethic and practice with a proven track record of working with vulnerable adults, the elderly or any type of care position.
You will also need a full enhance disclosure and verifiable references should you succeed the interview process.

Where can I work?
We currently are serving in Essex, Hertfordshire, Cambridgeshire, Suffolk Huntingfordshire, Middlesex, Surrey, Kent, London